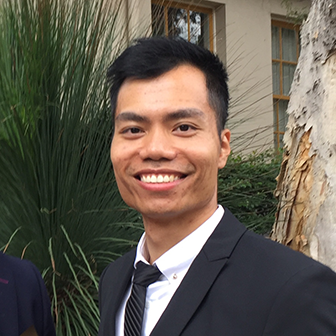 Hi, I'm Ryan.
I'm a UX/Product designer with five years of experience turning new technology and complex business to lovable products. Currently finishing my last semester of Master in Interaction Design at University of Sydney.
Previously, I made travelling easier at Wego. My favourite part in design career has been building culture of collaborating and enabling each others to thrive in every team that I worked in. I love spending my time with talented people building meaningful products together.
I am interested in designing for products that free up people from mundane tasks to have time for learning, family and life. Feel free to say hi if you want to collaborate on such products.
Case Studies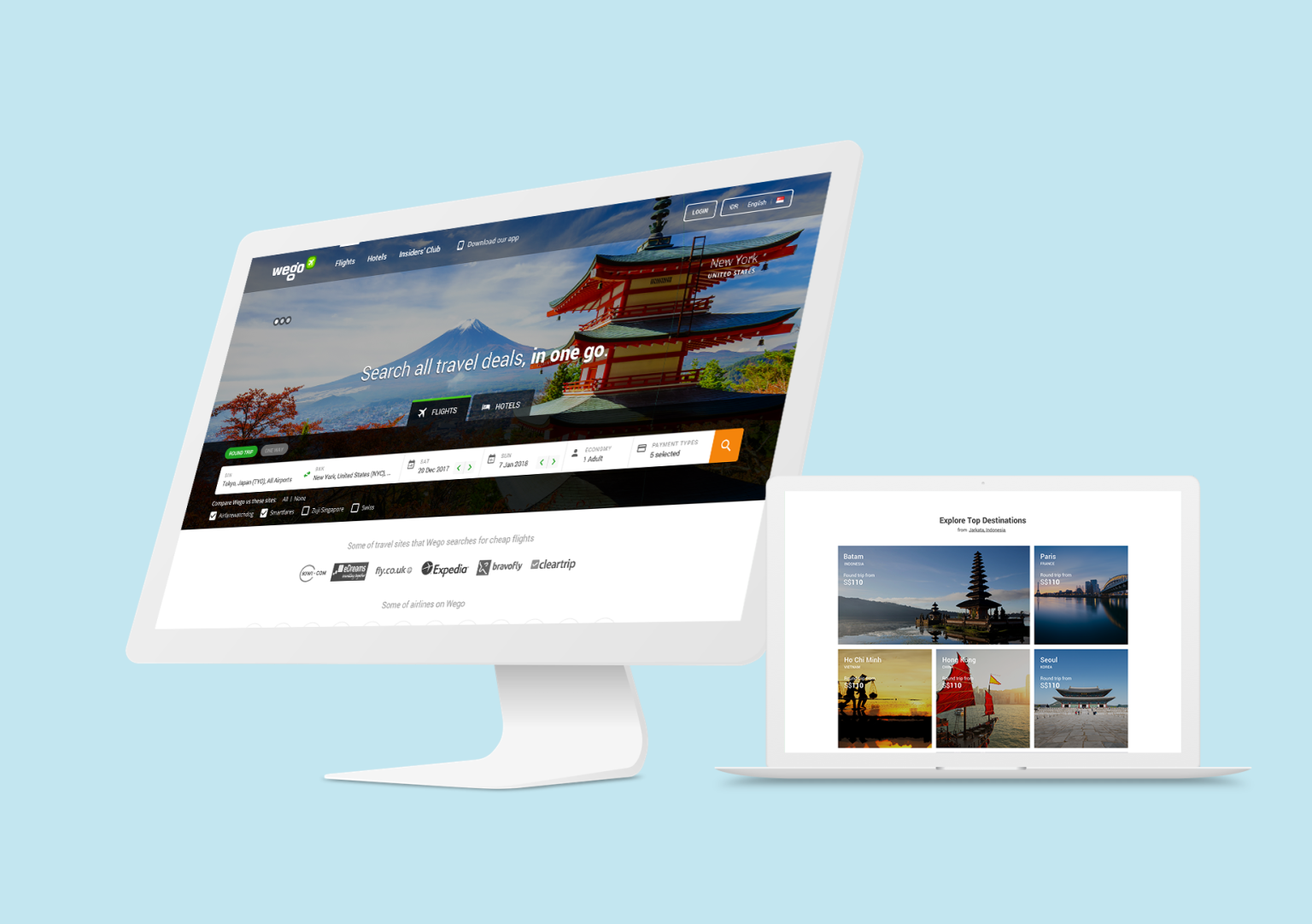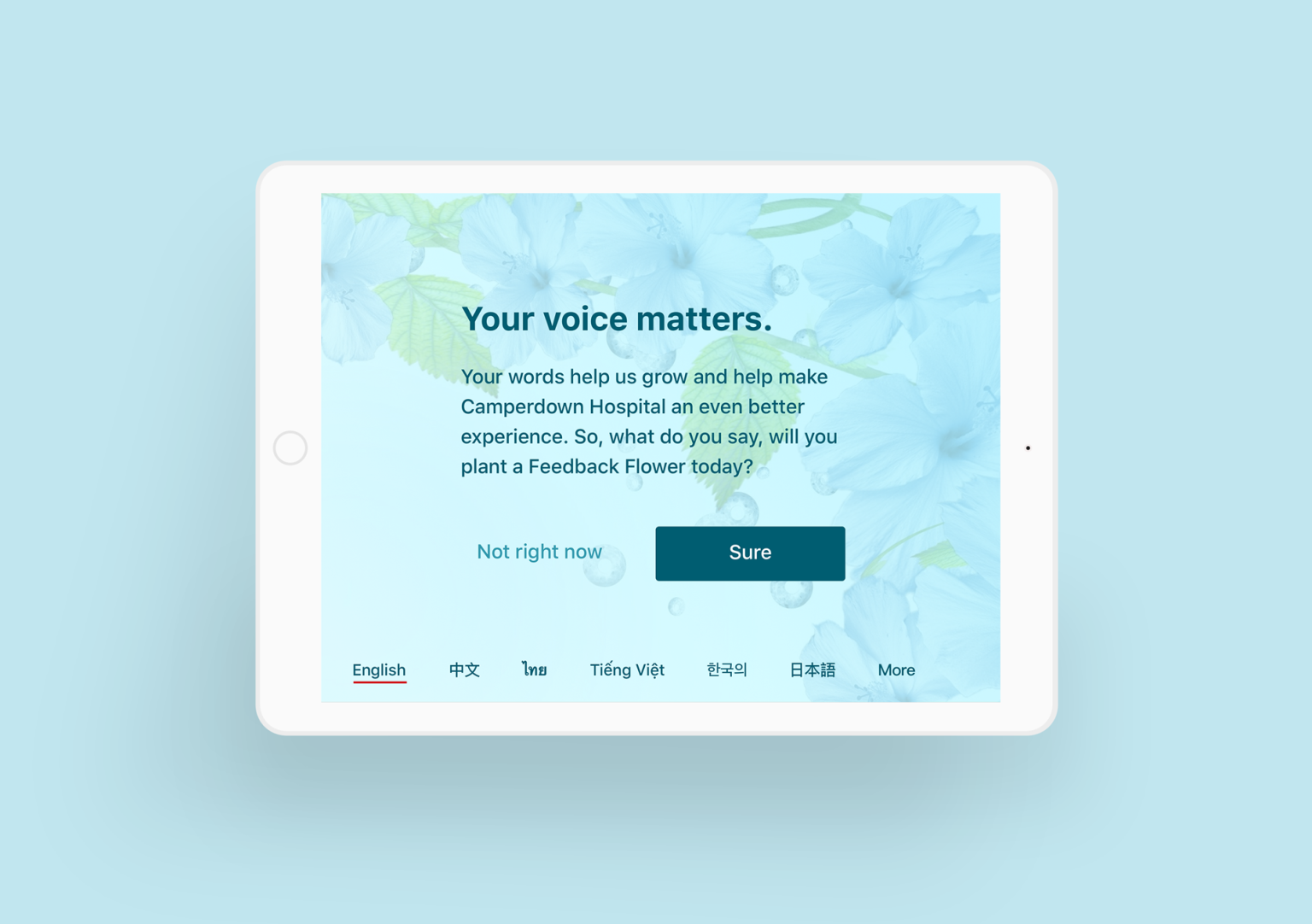 Writings
Start with Objectives, not Problems
This is 2nd article of series Backward Thinking in Problem Solving. We are usually given problems to solve, which might make understanding problem further appealing as the immediate step. However, what we want to start any project with should be objectives.
Just do it
My first design presentation in public event.