Hi, I'm Ryan.
I'm a user experience and product designer.
I'm studying Master of Interaction Design and Electronic Arts in University of Sydney, Australia. Previously, I worked for Wego, a travel tech company, as a designer in Web Experience team.
Feel free to contact me if you want to collaborate on a project.
Key Projects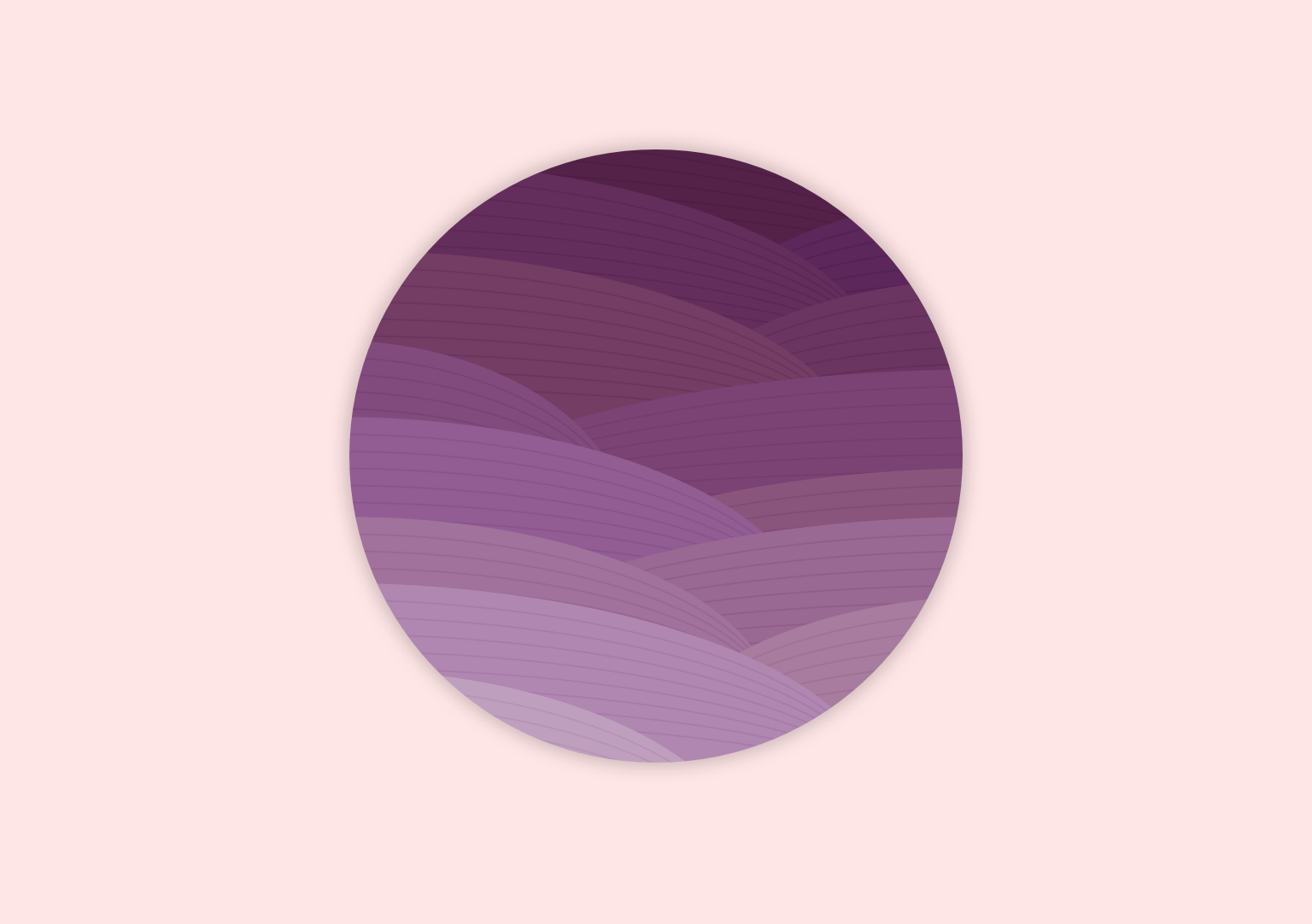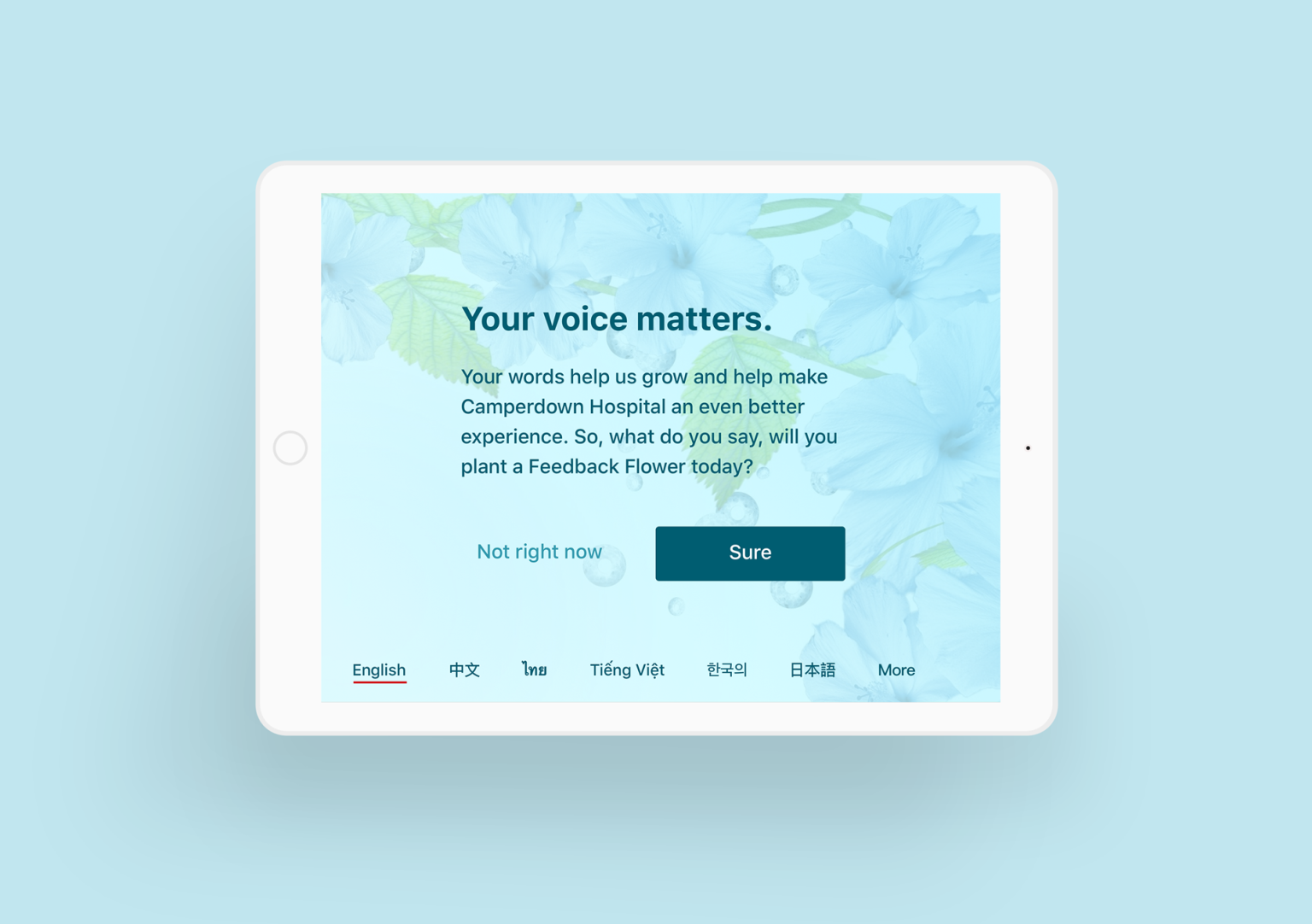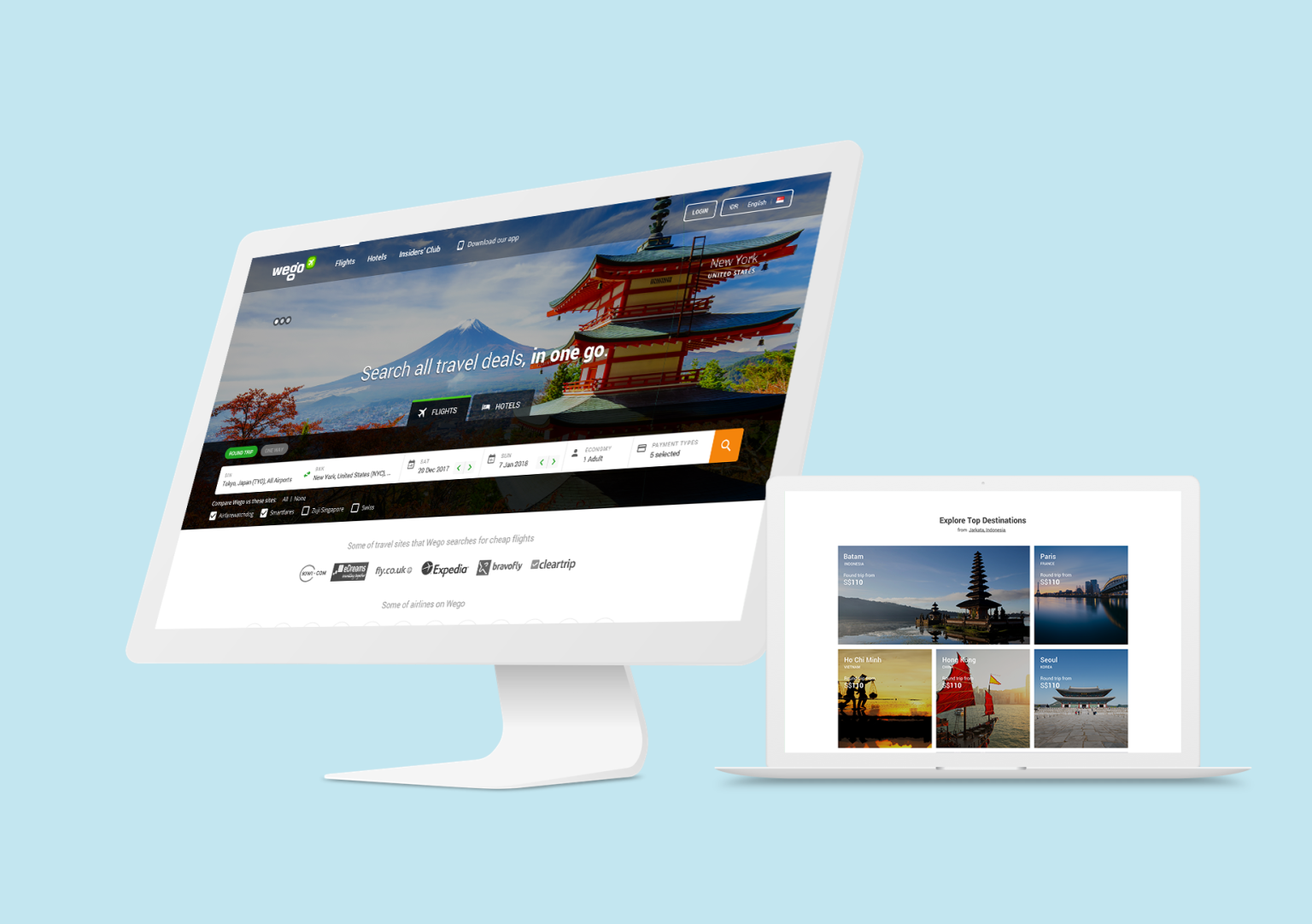 Wego
Help travellers make right choice
Writing
Start with Objectives, not Problems
This is 2nd article of series Backward Thinking in Problem Solving. We are usually given problems to solve, which might make understanding problem further appealing as the immediate step. However, what we want to start any project with should be objectives.
Just do it
My first design presentation in public event.