Hi, I'm Ryan.
I'm a user experience and product designer.
👨‍🎓 I'm studying Master of Interaction Design and Electronic Arts in University of Sydney, Australia. Previously, I worked for Wego, a travel tech company, as a designer in Web Experience team.
Want to know more about me? Have a chat 💬 with my digital avatar.
You can contact me through:
Key Projects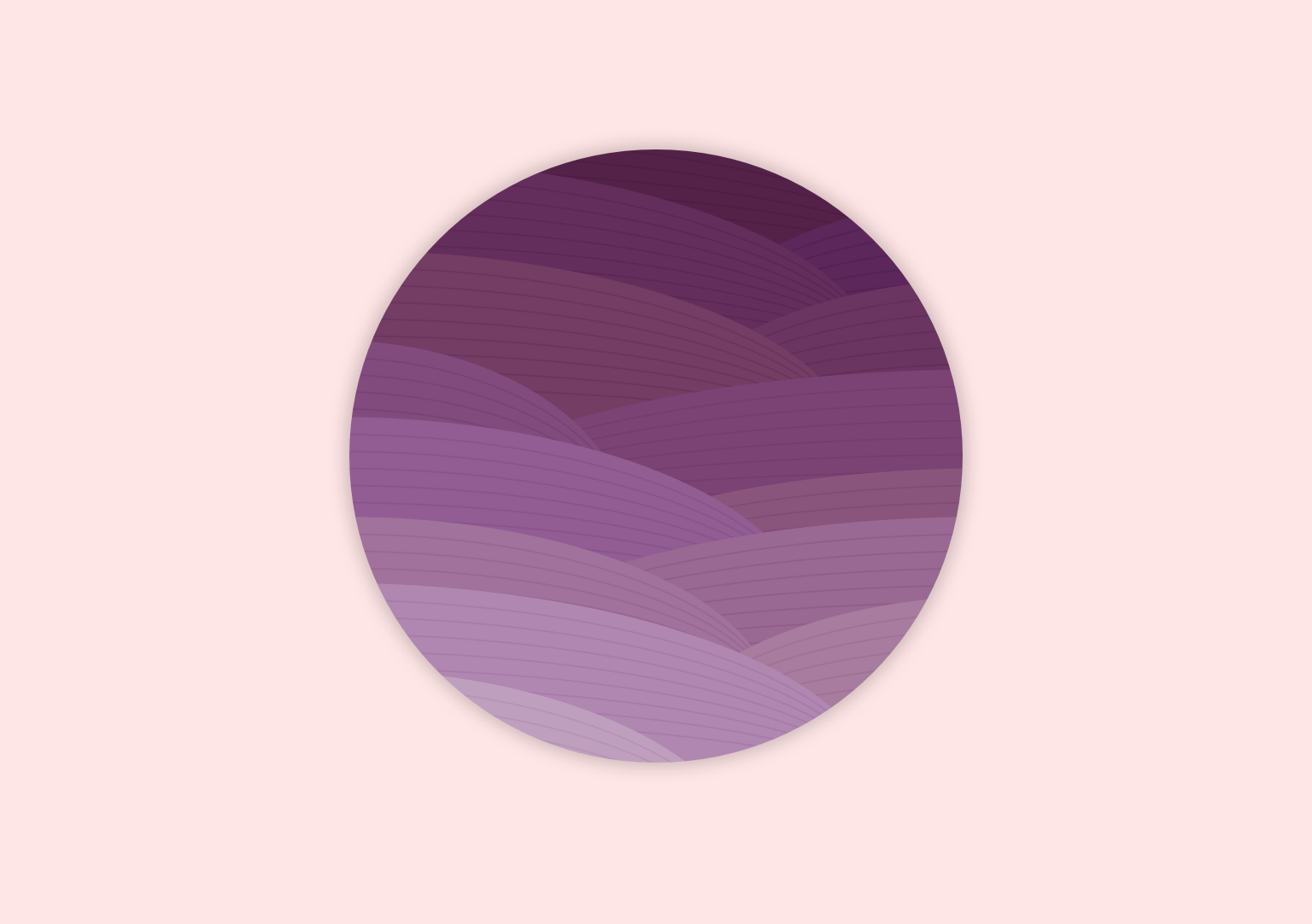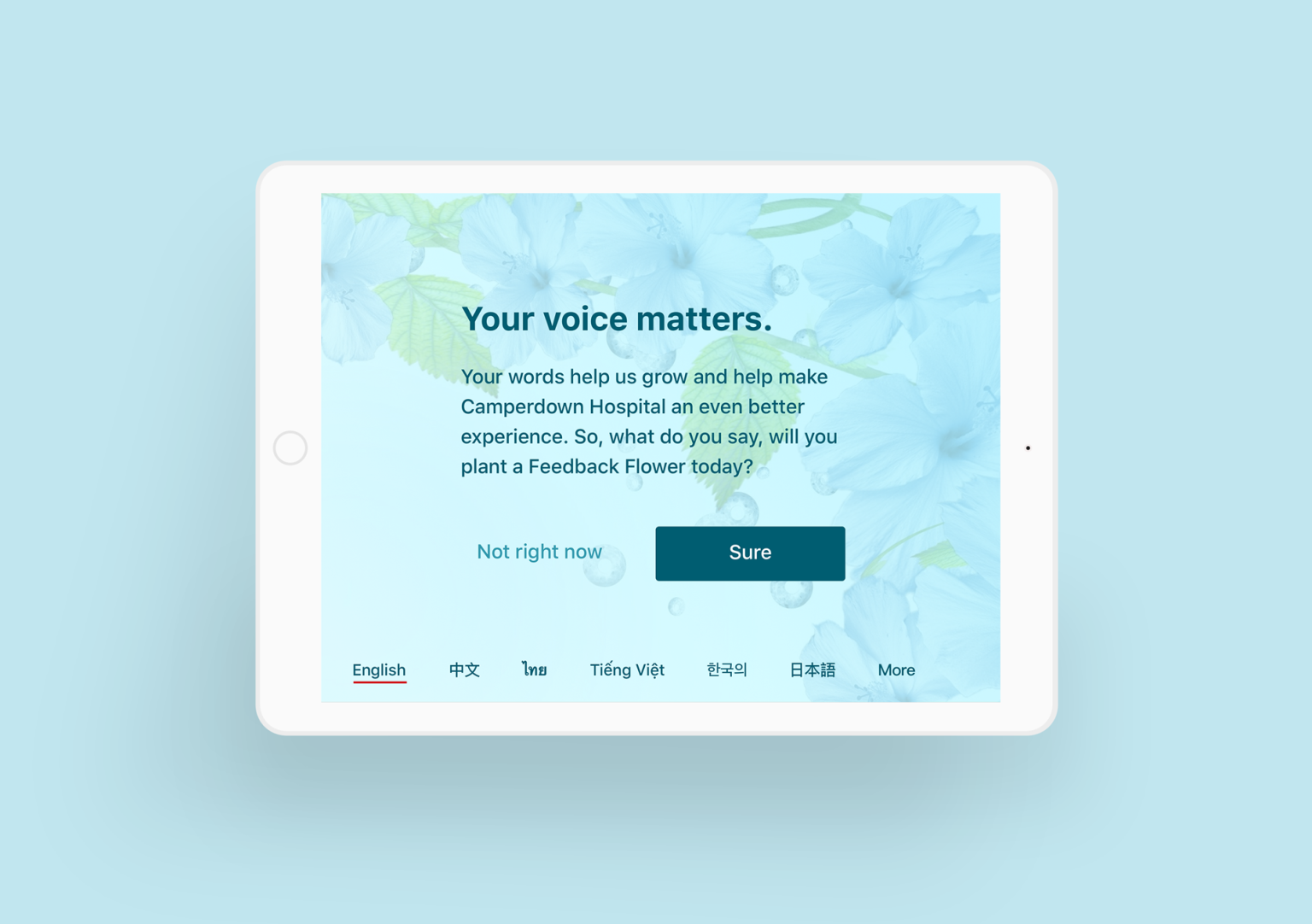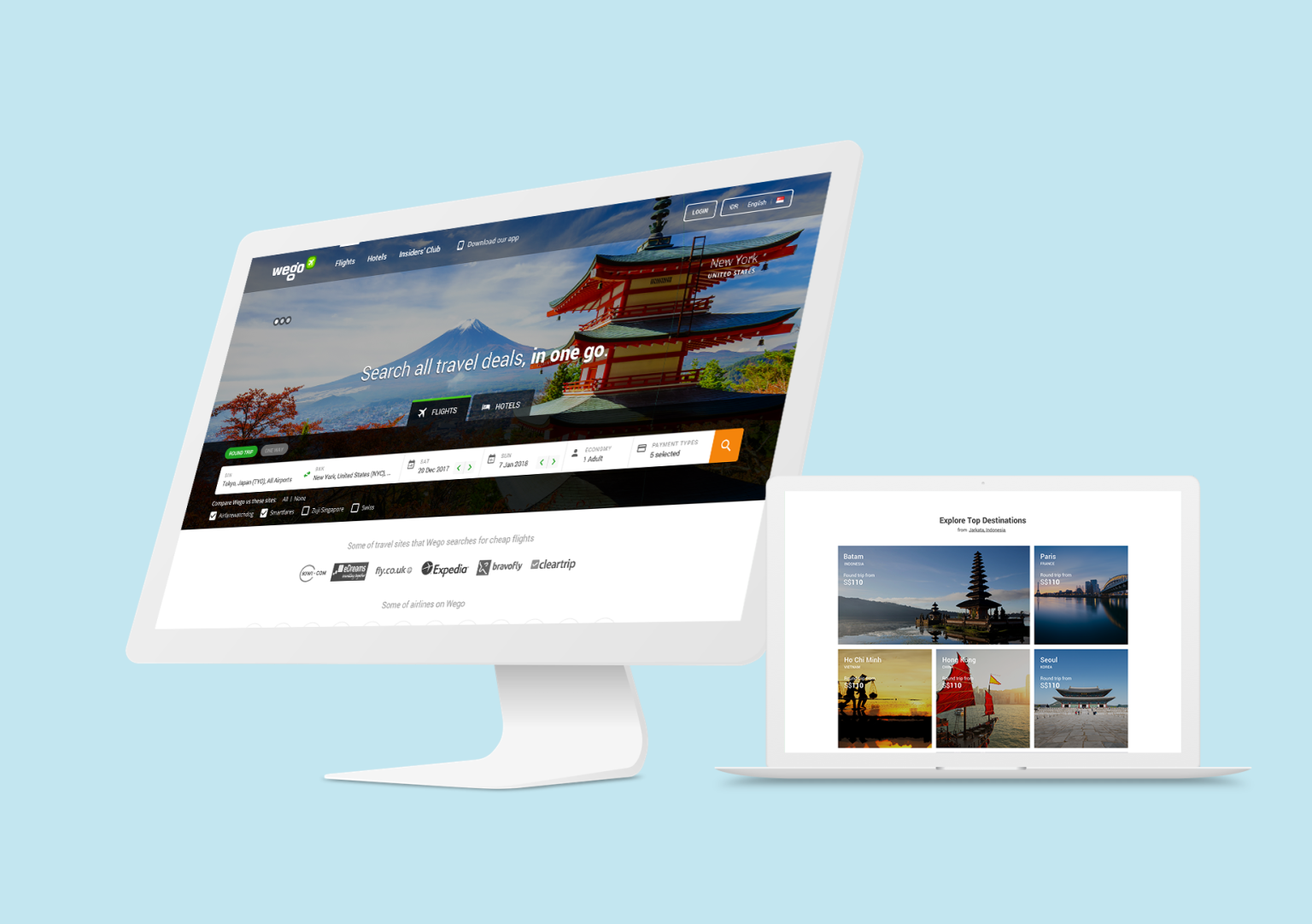 Wego
Help travellers make right choice
Writing
Just do it
My first design presentation in public event.